LONDON
ICONS CLINIC
We are very friendly, passionate, professional experienced and dedicated to achieving results-based skin perfection, we strive to provide every single client with the outcome they've always wanted – whatever your concern.
Trust Icons Clinic London and believe that here incredible and full passion Team.
Book your consultation today to get started on your feeling, beauty trip and journey to skin improvement.
Book treatments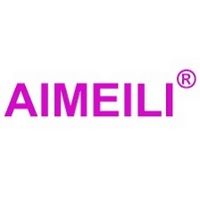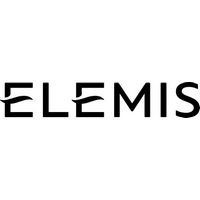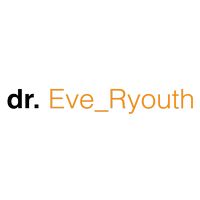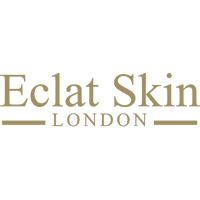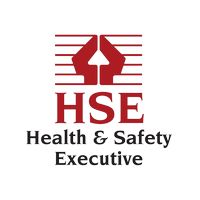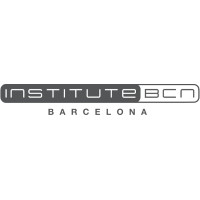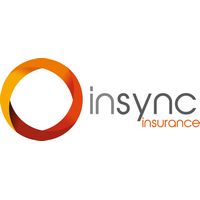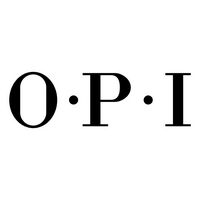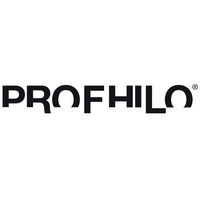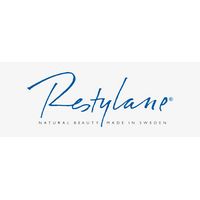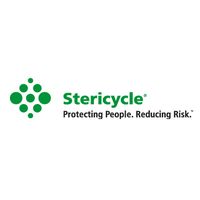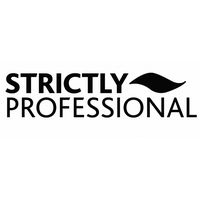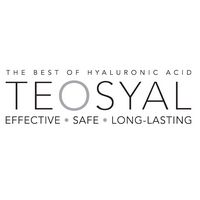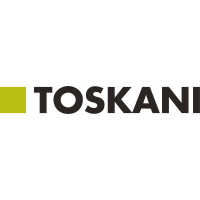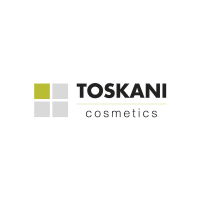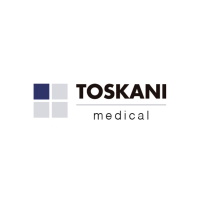 EXCLUSIVE
PROMOTION
Icons Clinic London medical professional and beauty therapists have every month exclusive professional and for everyone special offers. We know that different clinics or beauty salons have promotions but every time you win, you get another fight. Every time you get a fight, you get promotion... Here you have only and very special exclusive promotion just for you. You cannot just expect a promotion to come from the Icons Clinic London.
PROMOTIONS
ABOUT
CLINIC TEAM
The Icons Clinic in London provides highly specialized beauty and skin care treatments. We take good care of our patients and provide a truly first class experience. The goal is to rejuvenate and enhance or to repair and restore function and appearance, our focus is always on providing exemplary care and gratifying solutions.
We are passionate about your care…
Icons Clinic Team
REVIEWS
Amazing effect ... I look 10 years younger :) I did botox in three places on the face and after three days I saw the effect. 2 months have passed and my face still looks young ... I will definitely come back and recommend :) :) :)
Had a great experience with Kris.
I didn't expect but I can see the difference after the first time! My face is so soft and super hydrated! Thank you, I will be back soon!
Professional!!!!!!!!!!!!
My experience with Gosia was wonderful.
A very large selection of cosmetics.
I couldn't be happier with the result. 10/10 !!!!!!!!!!
Wasn't sure if the massage is for men too, but can honestly say YES! That's excactly what I needed for my tired skin. Kris is proffesional and perfectionist, knows excactly what to do! Thank you.
Had amazing treatment yesterday felt so relaxing and calm my face and feet haven't felt this good ever! Products used were amazing felt and saw the difference thank you so much will be back again next week xx
Icons Clinic make up stylist Gosia had done quite few make ups for different occasions. All of them were perfect and last for all night.
I'm impressed with Gosia's professionalism.
High quality service! I can fully recommend. She's the best!